Check out complete guideline.
Activity time for the EYFS curriculum.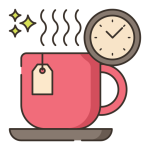 Tea time.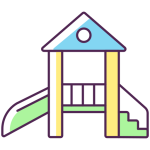 We return to the garden for more physical play.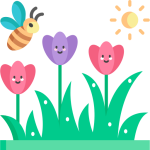 We go into the garden with the children for outside activities.
Everyone sits down to a nutritious and tasty lunch.
The concluding session of the day in which we give children opportunities to encourage independence, as well as personal and social development. As parents arrive, we give them informal feedback on their child's activities during the day.

We work with the
children to help them stretch their imaginations with creative activities, stories
and singing.
The children take part in practical activities in order to develop their creative skills and their understanding of the world.
Pre-school closes for the day.
Daily topic-related activities are chosen from the wide resources including: