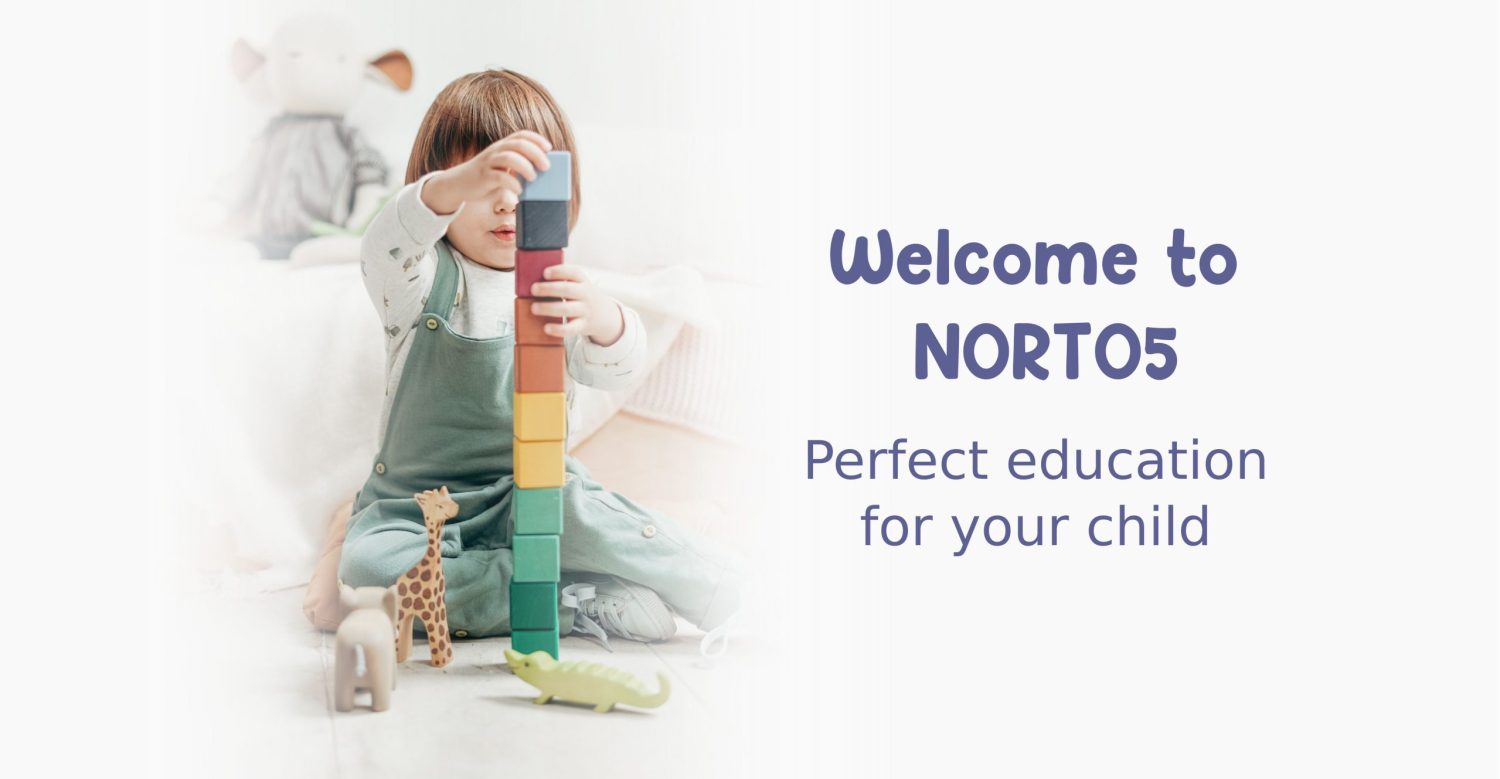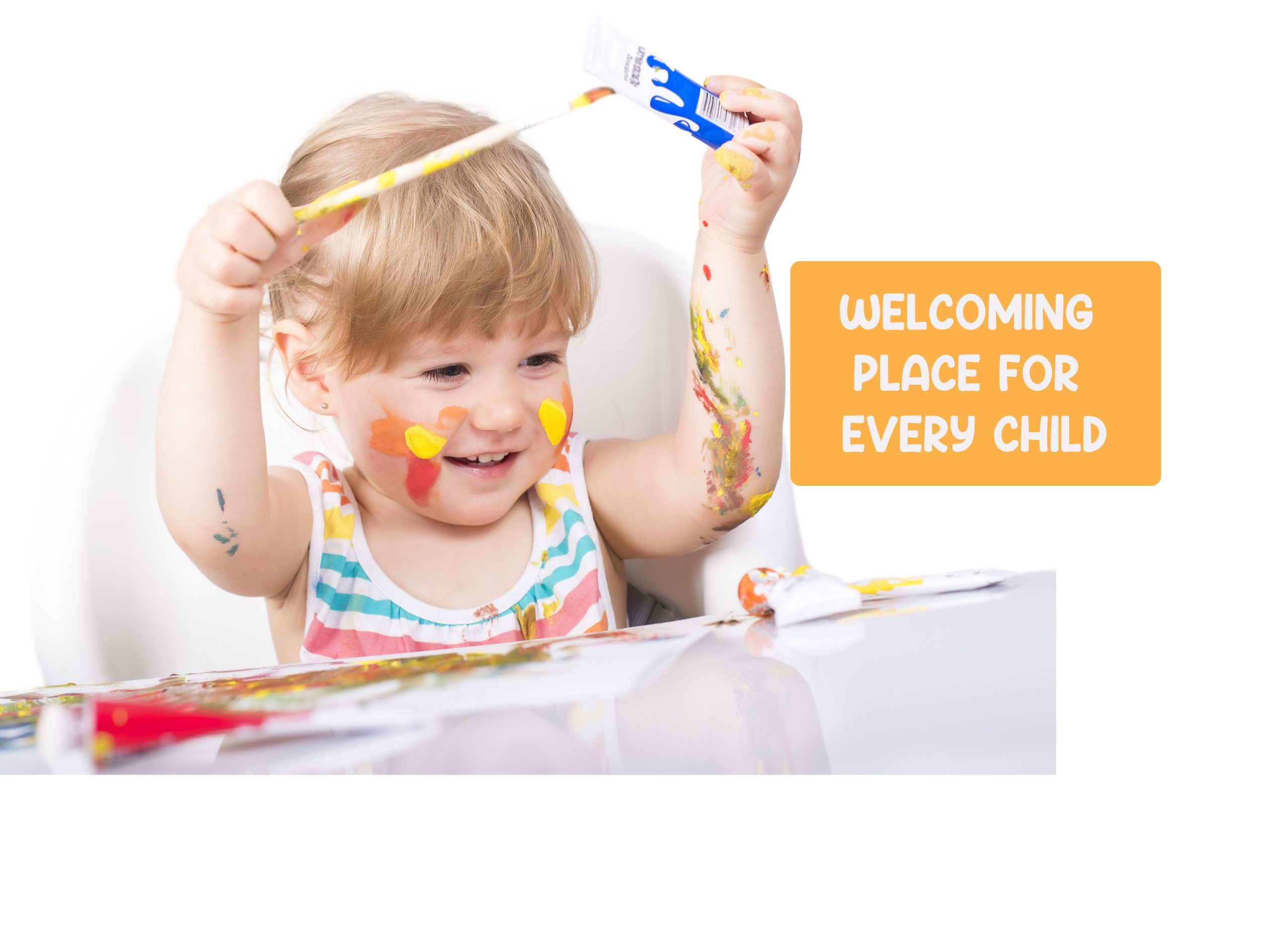 cropped-3-compressed-2-scaled-1.jpg
Norto5 KIDZ - Station Close Haywards Heath

Norto5 KIDZ offers daycare, pre-school or childcare for all ages from birth to 5 years old at our nursery settings in Lindfield, Cuckfield, Haywards Heath or Burgess Hill.
Norto5 KIDZ began in June 2006 when Peter and Carolyn Bird together with their son, Harley decided to open a nursery school. This seemed to be a natural product of each of their skills because Carolyn had many years of experience in childcare, as a foster parent, a mother and then as a childcare practitioner.
Peter is a Chartered Accountant so he is able to attend to the administration and Harley has a lot of IT experience so could create all the management systems. Harley is a highly qualified IT technician who is well suited to ensuring that the business runs efficiently from a process perspective.

Norto5 KIDZ – Lindfield Lodge

Norto5 KIDZ Burgess Hill West End Farm Woodland school

Norto5 KIDZ Childcare Haywards Heath
Norto5  KIDZ AcademyCuckfield
Norto5 KIDZ Academy Lindfield
WHY YOU SHOULD CHOSE NORTO5 KIDS ?
Flexible Online booking management
Full access to manage your child care bookings online. Need an extra day next week? No problem, just login and add it.

We are proud of our caring and professional staff, many of whom have Early Years and other child related training.

Get access to our webcams giving you peace of mind know you can check in at any time.
You get instant access to the daily meal, sleep and nappy logs through our online portal so you know exactly what is happening through the day.

We accept all childcare vouchers and are registered with many providers.. If we are not registered with your provider we will gladly register with them.
Flexible Free Entitlement
Use your free entitlement hours at the times you need them not only at specific times.
I would like to say that our daughter's time here at Nort5kidz has been fantastic. She has made some wonderful friendships in the academy and has made so much progress with her development. Our has so much fun and a lot of the time she doesn't want to leave. They have so many activities planned out and she's always extremely pleased and proud with herself with what she has learned or achieved that day. I love the fact that this academy is out in the countryside and the children get so much enjoyment from being outside and exploring nature. This is such a great, strong team and we would highly recommend this academy to any family looking for a kind, funny and compassionate people to look after their child/children. We are going to miss these guys. Off to big school now ?
Catherine
We can't recommend them enough
My son moved to Norto5 Lindfield Lodge back in March when we moved to the village. Having been so happy and settled at his last Nursery, we were really nervous about how he would find the transition but we had nothing to worry about. By the third day, he was running in the front door without looking back. He's fast turning into a chatty, polite, sociable little boy thank you to the amazing efforts of the girls at Norto5. With us both being at work full time, the flexibility and reassurance of how happy he is, is an incredible support. We can't recommend them enough.
Brilliant atmosphere, lovely staff, the toys are great!
My son had his first morning here today, at the new NORTO5 Barn Cottage in Haywards Heath, and I must say, brilliant atmosphere, lovely staff, the toys are great! (All wooden) and its nicely decorated and clean! Very impressed and my son loved it and knackered him right out doing lots of different activities, he cant wait to go back tomorrow! 100% would recommend to anyone and also has new CCTV installed which will be active soon, so parents can see what there toddlers/babies are getting up to! 5 stars from me.
You're always greeted with a smile!
My daughter has attended the West End Farm Burgess Hill setting on various occasions - each time the staff have been very accommodating, approachable and friendly. You're always greeted with a smile from both the staff and other children there. My daughter thoroughly enjoys her time spent there and doesn't stop telling us about it for days afterwards. I'm also very impressed with the creative wall displays, the layout of the setting and the selection of toys and educational equipment available to the children .
lamorna Parnell
It's flexible too with holidays and hours which has many times been a lifesaver!
My daughter has attended  West End Farm, Burgess Hill for nearly 2 years and absolutely loves it! The staff are so caring, friendly and happy which is totally reflected by my daughters happiness when I pick her up. I can normally hear her laughing before I even open the door to collect her. I can not fault this nursery. My daughter is learning social skills and on an educational level too. It's flexible too with holidays and hours which has many times been a lifesaver! Thank you!
Kate Ruby
Great ideas and imagination !
Amazing nursery, we're at  Norto5 Lindfield Lodge and Kim and her team are all really warm and friendly with really great ideas and imagination when it comes to play and activities. The kids spend lots of time outside and they've both always been very happy to go! My son's at school now but looks forwards to picking his sister up! It's also great to be able to book holidays off and amend your hours easily.
Gemma Morgan

Gardening and Pet Caring
Outdoor & Indoor play
Art - Craft -Mark Making
Cooking and Mud kitchen play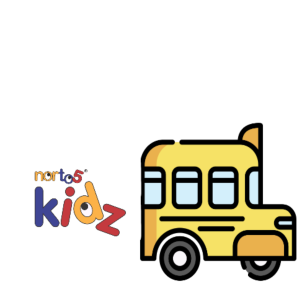 Nursery and Pres-school childcare based in Burgess Hill, Cuckfield and Lindfield in West Sussex. We pride ourselves in allowing our KIDZ to be kids and enjoy their early years with us while at the same time learning and experiencing so may things in an active, social and fun environment


bookings@norto5.com info@norto5.com